Taxes - Insurance

Our quest for excellence in taxes saving ideas and products has lead WBF down many paths of income and education to enable us to become a totally independent financial firm serving you. We are a small growing firm, and committed to taking care of our clients future.

Meet Paul E. Walstrom, EA

Insurance Agency : Government Personal Mutual (GPM) Health and Life Insurance

Paul is an experienced professional in the following areas as of 2017 :

Tax Specialist, 44 years, Started with Tax Corporation of America.
Colorado Insurance agent, 32 years
Colorado Real Estate Broker, 18years
Corporations Tax Accountant.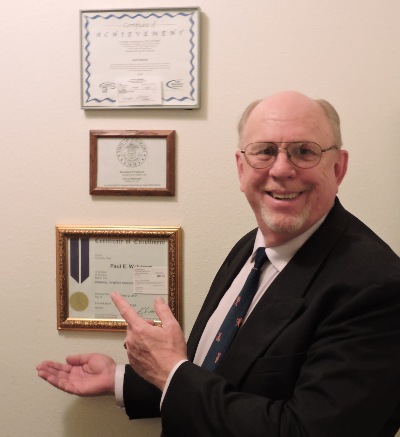 Meet Stacey L. Walstrom, : For over 28 years Stacey has been committed to making our clients feel like family when calling for service.

Meet Ryan P. Walstrom, Ryan is WBF's Computer Operations Adviser and personal coach. Ryan is WBF's All American and Left Tackle guarding your computer information at WBF.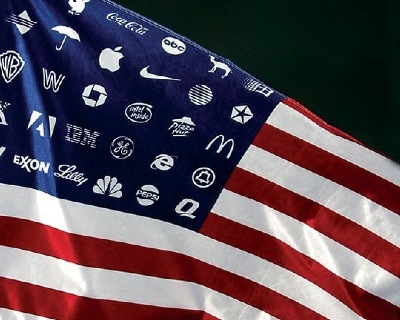 WBF is hiring!!....Licensed or Qualified Professionals---We are hiring Licensed contract labor--for our tax preparation and accounting software licenses, and offering contracts for insurance agents.

Unlimited commission Income possible.

You set your hours and your income level. What is your dreams that our family can help you fulfill? WBF can be another great source of income with effort.

Ready to give WBF a try. E-mail wbf@qwestoffice.net and please tell us!