2005 26th Avenue Court, Greeley, CO 80634 Call 970-353-3322

WBF's main goals are: Save on Taxation with correct reporting is what we do.

Need fifteen years of tax reporting or more? We do it right the first time and get the IRS off your case. Helping you find and protect your unique tax situation is what we do. Growing assets requires navigating the multi-waves of life without the cost of unplanned taxation. WBF is here to help you find correct taxation solutions.

In home service or our office appiontments , 24/7 , it needed.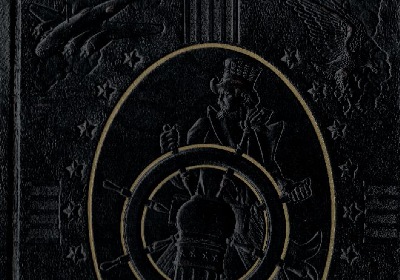 Home of the Tax saving ideas and Services for Life is just a click or call away.

WBF currently has ideas to help almost any problem. Building your long term goals with WBF ideas, it is planned objectives we love seeing our clients use. Risks that can be insured and that pays is a nice way to sail thru life. Creation of wealth for your life's efforts. Why not hands on investments products.


Visit our new website often for great deals. For over forty years (and counting), our company's goals are to provide financial planning using quality tax preparation services. Plus WBR offers GPM Health and Life insurance Company products with Life/Annuities /Medicare Supplement /Final Expense products to clients in Northern Colorado. As an up-to-date business, we want to give you the opportunity to stay in touch with our company and its offerings.

Our website is always under construction wit new ideas for our clients. We are making an effort to present you with our entire spectrum of business information and offerings as soon as possible. The emphasis of our site is educating our clients on what Walstrom Business and Financial can offer you.

In the meantime please do not hesitate to reach out to us by phone or fax at: 970-353-3322


In addition, you can contact us at our e-mail address:

wbf@qwestoffice.net

If you are not familiar with our company and your first contact with us is online, we would love to hear from you. Please let us know what your needs and questions are. We look forward to hearing from you!


In brief, you should know the following about us:

-Walstrom Business and Financial (WBF) was established in 1973 and has been responsible for providing outstanding tax preparation, and Insurance products, and Colorado Real Estate Broker Services. . WBF is a fee and commission firm.

-WBF is a small busines tax saving specialist. Need a IRS Enrolled Agent on your side? First call and appointment always free.

-WBF's regular customers particularly value our commitment to helping them grow financially.